Here are some resources that we hope will help you through the legal process: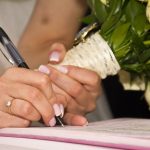 Prenuptial agreements have been around a long time and seem to be popular lately.  Often prenups are looked upon as an indication of selfishness or a lack of real commitment to a marriage.  Whatever it may be in any particular case, both of the parties to the agreement should approach it as an opportunity to have a real discussion of their impending marriage.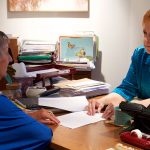 Attorney-Client Privilege
Attorney-client privilege and confidentiality have the purpose of protecting the freedom of a client to consult with an attorney without fear of disclosure of the subjects of the communications. The privilege governs whether an attorney can be compelled to testify or provide other evidence (such as documents) of communications between the attorney and client.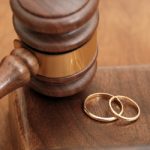 Choosing a Lawyer   –   Download Brochure (pdf)
"You are mad. Or shell shocked. Anyway, you're upset and you need a divorce lawyer. Are you in any state to hire a lawyer rationally? Of course you are!
Here's how…"
Divorce, What To Expect   – Download Brochure (pdf)
"Every marriage is unique, and so is every divorce. For this reason, no easy formula can be applied. Nevertheless, many people have a common set of questions which we have tried to answer as simply as possible in this article."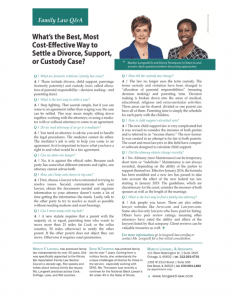 What's the Best, Most Cost-Effective Way to Settle a Divorce Support or Custody Case?
Q | What are domestic relations / family law cases?
A | Those include divorce, child support, parentage (formerly paternity) and custody (now called allocation of parental responsibility—decision making– and parenting time)…
As seen in Suburban Woman Magazine – Download pdf