Here are some resources that we hope will help you through the legal process: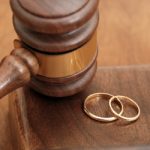 Choosing a Lawyer   –   Download Brochure (pdf)
"You are mad. Or shell shocked. Anyway, you're upset and you need a divorce lawyer. Are you in any state to hire a lawyer rationally? Of course you are!
Here's how…"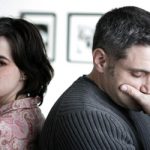 Divorce, What To Expect   – Download Brochure (pdf)
"Every marriage is unique, and so is every divorce. For this reason, no easy formula can be applied. Nevertheless, many people have a common set of questions which we have tried to answer as simply as possible in this article."
As seen in Suburban Woman Magazine – Download pdf